For more than 8 generations, Domaine Le Passelys, located on the prestigious 3rd terraces of the appellation, has been producing authentic and innovative Cahors wines that have regularly won awards at the biggest national competitions.
Marie Hélène & Thierry BAUDEL, recently joined by their children Fabien & Vincent have always wanted to keep a human-sized farm in order to perpetuate ancestral know-how.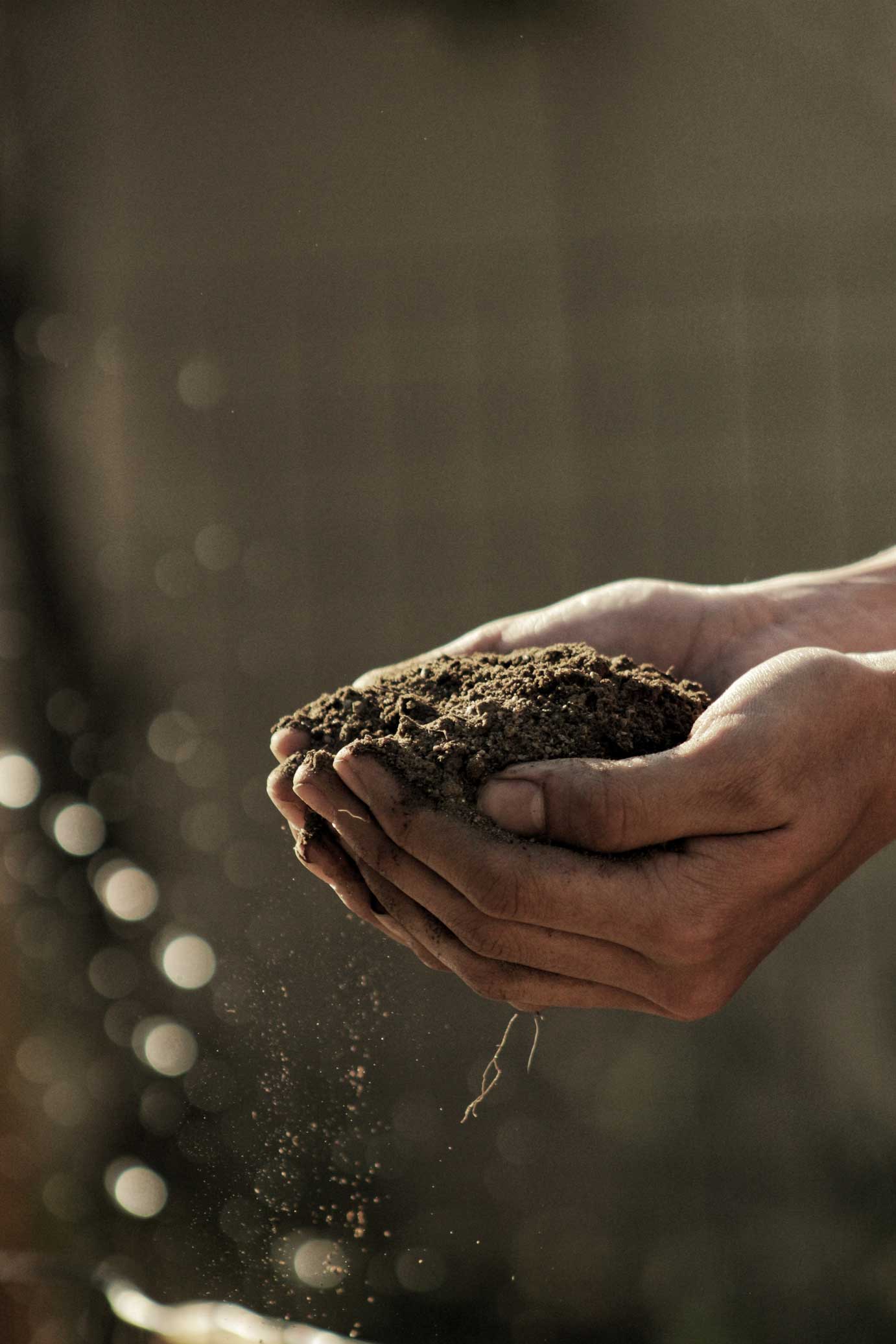 Installed mostly on the 3rd terraces of the appellation in the communes of Douelle, Mercuès and Parnac with clay-siliceous soils, the Domaine can thus benefit from a range of exceptional terroirs which is reflected in its wines.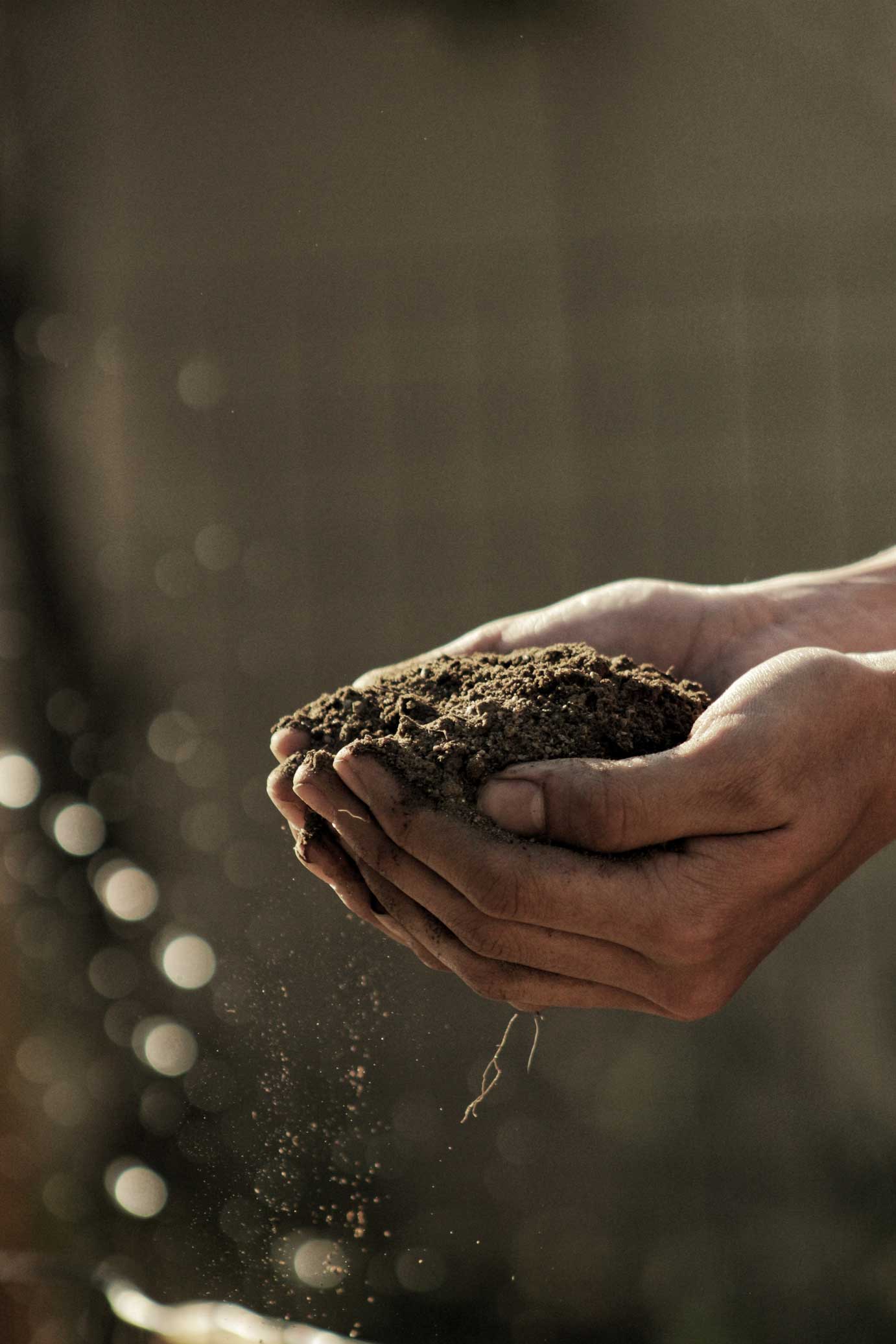 Terroir demanding with regard to the cultivation of the soil allowing to control the yields and thus favoring good concentrations.
Anxious to offer, beyond the Bio & Biodynamic Labels, clean and sustainable viticulture, we are committed to a new innovative viticulture that is fully respectful of the environment.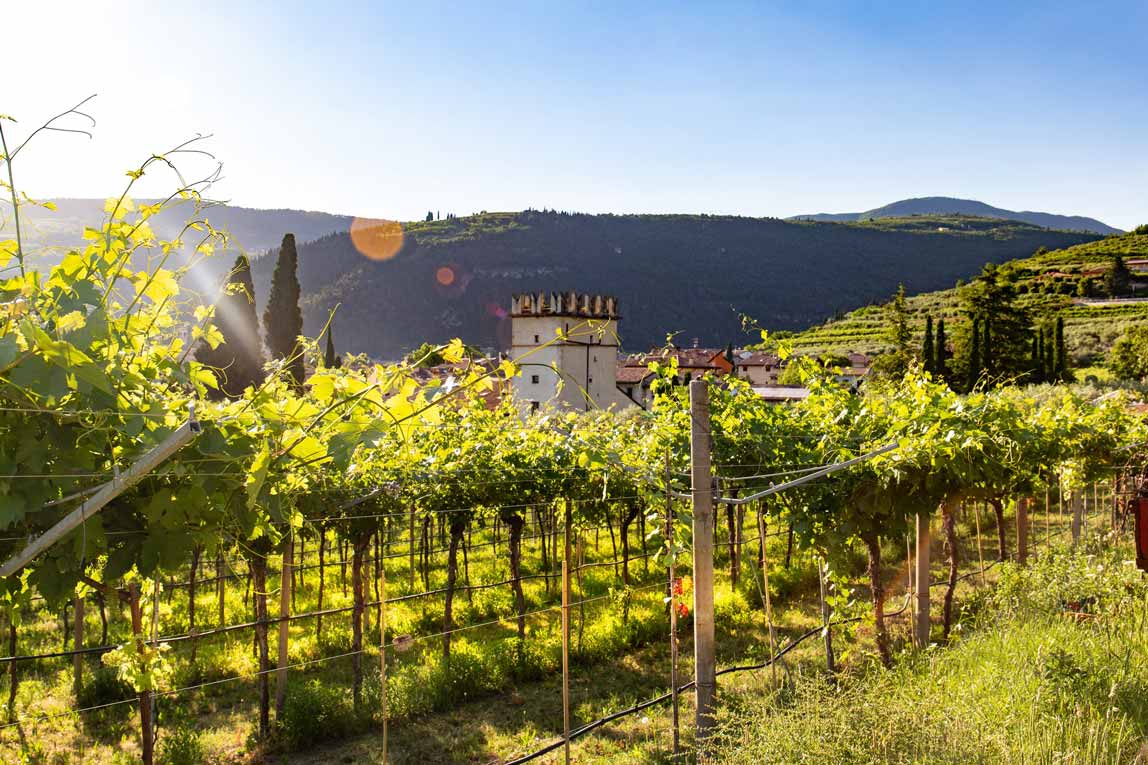 Open all year round, do not hesitate to come and meet us at the Domaine to discover our wines and have a good time.