For more than a century, the Baudel generations have followed one another to perpetuate ancestral know-how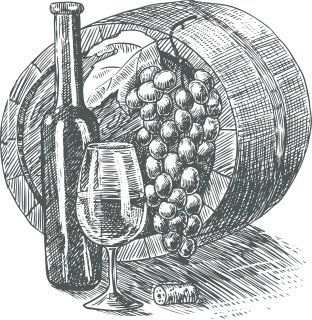 The BAUDEL family started growing vines with a plantation ...
Most of the vines will freeze, as a result of temperatures down to -30 °.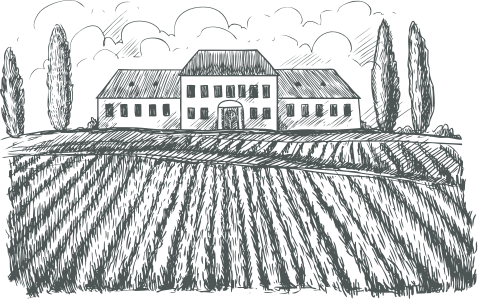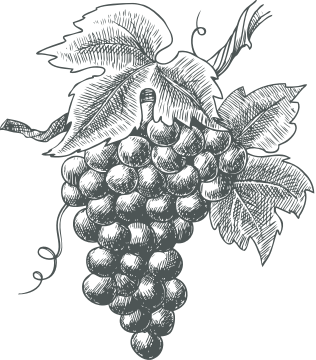 Thierry Baudel's installation
Thierry joined at the age of 18, his father Jean Pierre and his grandfather Gaston Baudel on the Vineyard.
First Gold Medal at the general agricultural competition
"Within the framework of the general wine competition, the Palme d'Or went to a youngster among the great, the" Domaine Le Passelys "in Douelle. By grabbing the first step of the podium, the "Passelys" makes small viticulture triumph.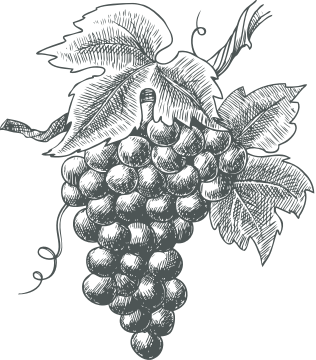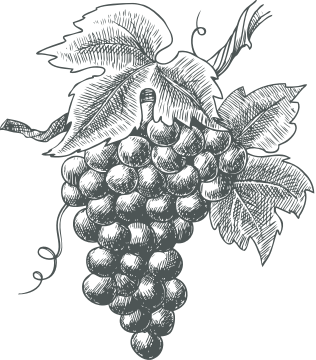 From the 80's the renewal of the vineyard began by replanting with the arrival of new grape varieties in order to expand the range to different vintages, always respecting tradition combined with modernity while respecting the environment.
Birth of the Colibri project
From 2017, Thierry wishing to engage in an approach going beyond the simple BIO or BIODYNAMIE labels, will plant several varieties of resistant grape varieties allowing the elimination of 95 to 100% of the products used in Organic Agriculture.
Aware of the limit of simple ecological labels in vogue, we have developed a range of wines made from grape varieties that are naturally resistant to diseases, allowing us to eliminate 95 to 100% of conventional or organic treatments.